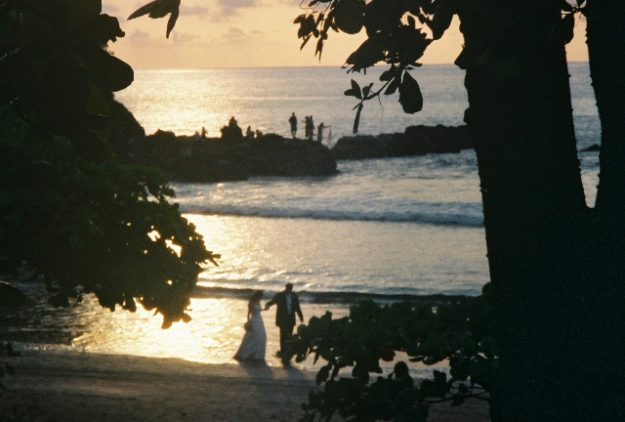 une 30, Austin Texas New law after child dies in hot car will save lives
June 26, Minneapolis Minnesota, Hennepin County screens out child abuse reports to reduce caseloads (multiple high profile child deaths draw attention of the Casey Foundation)
June 27, Columbia South Carolina, Man gets prison sentence for killing 14 month old boy
June 25, Farmington Maine, Franklin County child abuse rate among highest in the state
June 24, South Dakota, Terrible Racial Disparities lock up 3 times more SD youth than other states with longer sentences
June 24, Salina Kansas, 7 year old Jonathan Michael Kelley's drowning death under investigation
June 29, Battle Creek Michigan, Leo Ackley to have new trial in death of 3 year old's (Baylee Stenman) felony murder
June 24, Hattiesburg, Mississippi, Julie Pittman indicted for felony neglect and the death of 6 month old son (unnamed in article)
June 24, Iowa City Iowa, Jorge Pereze convicted of child endangerment resulting in beating death of 20 month old son Marcus Balderas
June 24, US, Abuse of youth in U.S. juvenile prisons = sexual victimization and widespread abuse Annie E Casey Foundation report
June 22, Pennsylvania, Foster Care kids given psychotropic meds at 3 times the normal rate
June 22, Boone County Kentucky puts child protection on hold for 92 cases of child abuse due to lack of funding, high turnover and rising caseloads.
June 26, Oberlin Louisiana, Bobby Davis Jr guilty of negligent homicide in 2nd degree murder by blunt force trauma of girl friend's 2 year old daughter (unnamed in article)
June 19, Waterloo Iowa, Police investigate toddler death at daycare
June 16, Minneapolis Minnesota, Stressed child protection system spotlighted by 2 year old Sophia ONeill's violent death by Cody Samuel Feran-Baum
June 19, New Zealand, Worst child death rate in the nation, Northland
June 16, Sandpoint Idaho, Death of 3 year old boy (not named in article) left in 130 degree car under investigation
June 19, Fulton Georgia, William Gaddy arrested on murder charge in death of beating death of 2 year old girl (unnamed in article)
June 17, Bowling Green, Kentucky, Tiffany Dawn Sampson & Robert Roger Dishman charged with second degree criminal abuse in the death of 19 month old Adrian Louis Maldonado
June 9, Manitoba Canada, Less than 1/3 of foster care youth graduate high school
June 9, US, medical news, Children and teens with Down syndrome and psychotropic medications
June 9, New York Times, Innocent Real Child waits for adoption
June 9, Richmond Virginia, Caseworkers underpaid, overworked and disgusted with dismissive attitude towards abused and neglected children file a lawsuit in Federal Court
June 9, Rhode Island, 45 children missing from child welfare – sex trafficking suspected
June 9, Ohio, Child abuse caseloads explode (double last year)
June 9, Buffalo New York, Record child abuse levels and end of Head Start funding create big problems
June 9, Minnesota, Indian couple sues to allow adoption to white family
June 8, US, Almost 18 million children annually witness or are victims of assaults with weapons (one in four children)
June 8, Connecticut, Transgender girls rights violated when sent to state prison
June 8, Los Angeles California, Relative foster child placements under- supported by the County
June 8, Georgia, High caseloads, gruesome child deaths, stagnant pay and low social worker morale
June 8, Nova Scotia Canada, Troubling pattern of placing First Nation children in government – supervised care
June 8, UK, Disturbing Facebook footage of cruelty to Children draws criticism
June 8, Tennessee, Tennessee children suffer from high Adverse Child Experiences (CDC report)
June 8, Texas, Texas Baptist Home for Children (allegedly)repeatedly ignored Bryan and Austin Cook's crying for help as they were molested.
June 7, Spartanburg South Carolina, Big increase in child abuse reports
June 7, New Jersey, Statistics and stories confirm child abuse hiding in the shadows – a serious public health epidemic
June 6, Oklahoma, Where will the children go?