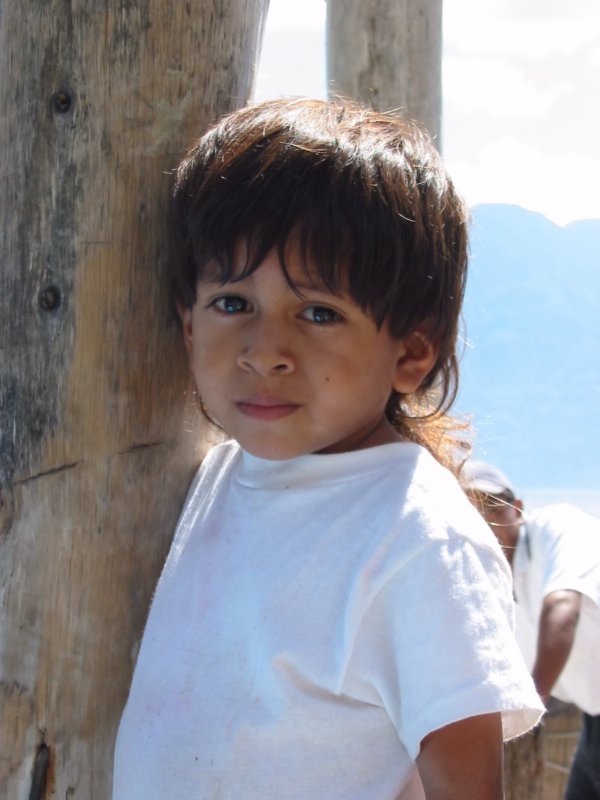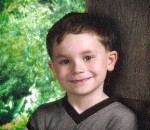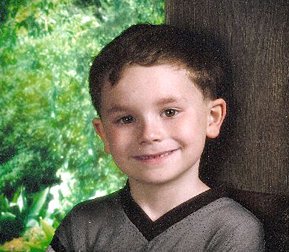 It is not foster parents, social workers, judges or court workers making life miserable and creating a lifetime of failure for abused and neglected children in the Child Protection system.
These people don't enter this painful and unhappy field without firm convictions and big hearts.
I've known hundreds of committed teachers, health workers, and other service providers who have dedicated years of their lives and made a terrific commitment to State Ward children.
Our system today confounds their efforts and makes meaningful adult relationships for too many at risk children impossible.