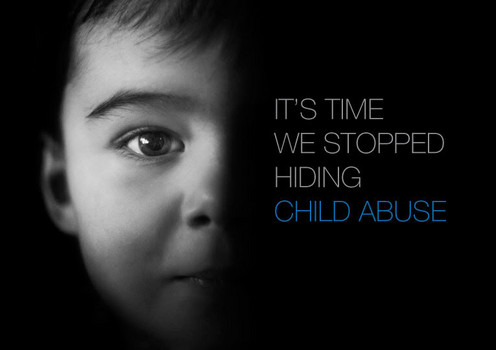 Christopher Sorenson recently wrote a compelling piece in the Star Tribune about animal safety as the foundation underlying our current child protection system and how only extreme cases of child abuse make the news or public awareness.
Speaking of service providers Chris writes; "On a daily basis these folks see what none of us wants to see – children being destroyed by neglect, physical and sexual abuse, and …, Our dirty secret in Minnesota and in this country is the abuse and neglect of children that continues each and every day".
He points out how hard social work is and how stressed employees in a high-pressure and overburdened system do very difficult work under tight deadlines for modest pay. I would add; and with far too resources to get the results needed for the children they are working with. Turnover is high.
20,000 two-year olds were proscribed psychotropic medications in 2014 and millions of terribly abused 3-10 year old children took those drugs without adequate therapy and suffered greatly because of it. Ddrug companies were fined billions for selling these drugs to pediatricians for use on children. Millions more abused children were ignored after being reported to child protection services in this nation.