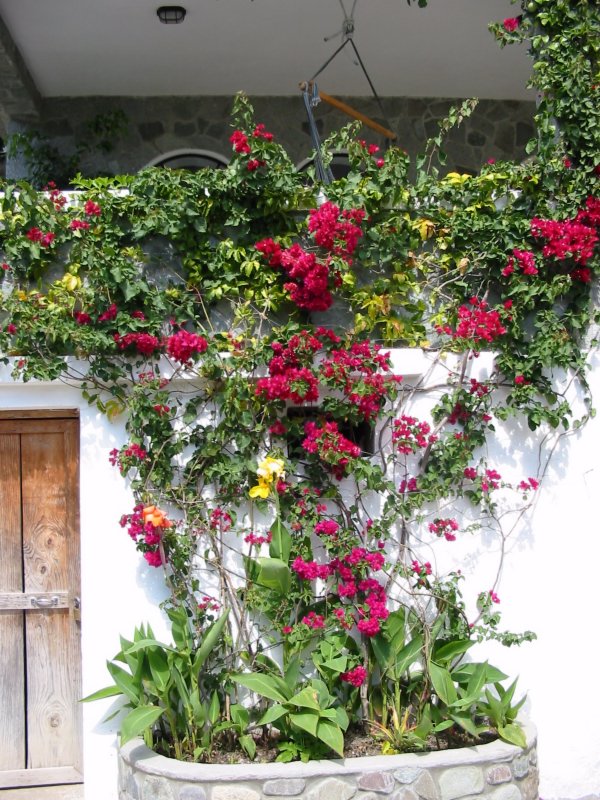 CA: Culp: Looking at 2016 in the Rear-View Mirror (Opinion)
TechWire – December 28, 2016
One of the biggest sessions at the American Public Human Services Association's Information Systems Management Conference this year was California's showcase of its move to agile development and modular procurement approaches to its new Child Welfare System. The feds are getting impatient with states' efforts at connecting systems and providing a more holistic view of a person and/or a family – and the federal government is backing up its guidance with technology funding parameters. Although the federal wave seems to be confined to one department at the moment (in terms of strongly worded advice), there are plenty of signals that suggest more is to come.
http://www.techwire.net/commentary/culp-looking-at-2016-in-the-rear-view-mirror.html
CA: San Gabriel Valley Assemblywoman Blanca Rubio appointed first Latina chair of human services committee
San Gabriel Valley Tribune – December 28, 2016
State Assemblywoman Blanca Rubio, D-Baldwin Park, has been appointed as the first Latina chair of the Assembly's human services committee, her office announced Tuesday. The committee oversees child welfare services, foster care, CalWORKs, developmental disabilities services, adult protective services and other human services programs.
http://www.sgvtribune.com/government-and-politics/20161228/san-gabriel-valley-assemblywoman-blanca-rubio-appointed-first-latina-chair-of-human-services-committee
IA: 'Numerous' abuse reports made in starved child case, lawmaker says (Includes video)
Des Moines Register – December 29, 2016
Natalie Finn and her siblings were the subjects of "numerous" reports of alleged child abuse and neglect before the 16-year-old died in October of starvation, a state lawmaker said after a confidential briefing Thursday with top officials in Iowa's Department of Human Services.
http://www.desmoinesregister.com/story/news/crime-and-courts/2016/12/28/numerous-abuse-reports-made-starved-child-case-lawmaker-says/95935520/
IN: Need for Indiana foster homes surges as opioid addicts leave children behind (Includes video)
Fox59 – December 27, 2016
Adoption advocates are calling on Hoosiers to foster children as Indiana battles yet another symptom of the opioid epidemic. The Villages of Indiana reports a surge in children being pulled from homes where parents are addicted to drugs. As a result, they are running out of good foster homes.
http://fox59.com/2016/12/27/need-for-indiana-foster-homes-surges-as-opioid-addicts-leave-children-behind/
MS: State reminds people of safe haven law
WDAM – December 28, 2016
The state of Mississippi is stepping up its effort to remind people of a very important law. The safe haven law allows mothers to "leave their baby, up to 3 days old, with an employee at any emergency medical provider, hospital emergency room or a licensed adoption agency".
http://www.live5news.com/story/34143285/state-reminds-people-of-safe-haven-law
NE: Editorial, 12/28: Child abuse investigation is justified
Lincoln Journal Star – December 28, 2016
In the last three years, there have been 36 reports of sexual abuse in state licensed facilities and the child welfare system, a chilling accumulation that has rightfully prompted an investigation by the state inspector general for child welfare.
http://journalstar.com/news/opinion/editorial/editorial-child-abuse-investigation-is-justified/article_2430d303-c118-54cb-a509-2c6fdbd2af0f.html
OR: NBC5 News Investigation: Inside OnTrack Part 3 (Includes video)
KOBi5 – December 28, 2016