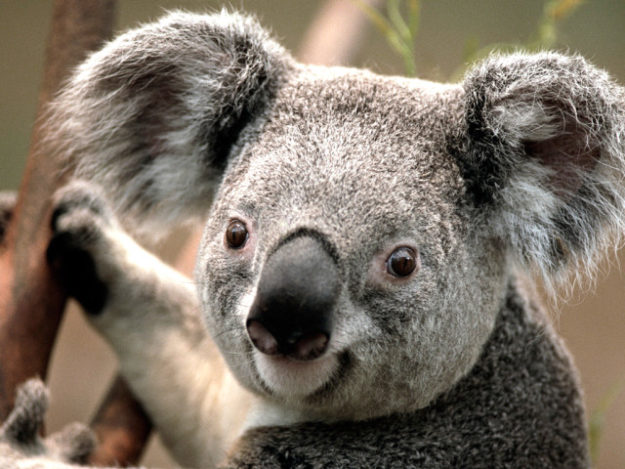 As a volunteer guardian ad-Litem, the program forbade me from driving a child to a burger joint for a hamburger or taking a kid horseback riding (insurance reasons). I call it the ten foot pole rule. It makes abused children feel even more unwanted.
Children in child protection come to know that meaningful relationships with this person or that provider are rare and if they happen, they quickly disappear.
As social workers, educators, health workers & other service providers slide in and out of a child's life and the continued changing of key relationships becomes accepted and predictable, the child learns that they are just a small mechanical piece within a giant unstoppable system*.
Child protection is a State function and state ward circumstances demand "special" treatment that serves a seemingly larger purpose outside of the child.
Through the eyes of that child, the critical parent – adult relationship has been shattered and replaced with 40 new service providers.
Add to that the now accepted overuse of psychotropic medications and often harsh treatment by law enforcement and other authority figures (behavior problems are endemic to traumatized children). Does anyone care if you have suffered rape as a five year old or other horrible traumas or that you are now in your 13th foster home with behaviors that accurately reflect your childhood.
Add to that law enforcement violence against mentally troubled citizens of all ages is on the rise. Expecting law enforcement to manage our societies mental health problems may be an answer – is this reasonable or even possible?