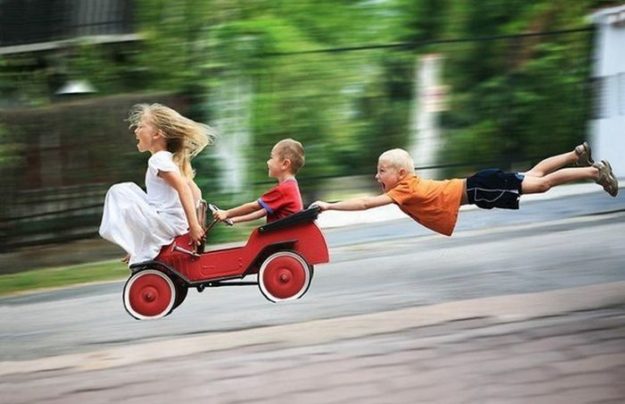 Today's in-depth article on the billions of dollars in fines and judgments paid out by big drug companies on civil and criminal complaints for promoting drugs (not even established as safe and effective for adults) to pediatricians & school guidance counselors) for use by children needs to be understood and taken a step further.
From this guardian ad-Litems perspective, the most serious drug abuse facing America are the psychotropic medications being prescribed to children (even three and four year olds). The side effects can be awful, the drugs often cause more harm than good and seldom does adequate therapy accompany drug usage.
Johnson & Johnson has settled thousands of cases for their "illicit promotion of Risperdal" (3 billion dollars) and are currently litigating over four thousand cases (and only a fraction of damaged people ever sue).
The safety and efficacy of Risperdal was promoted for use by children when it had not even been established that it was safe or effective in adults and J&J will continue to sell these drugs, lose these lawsuits and make boatloads of money.