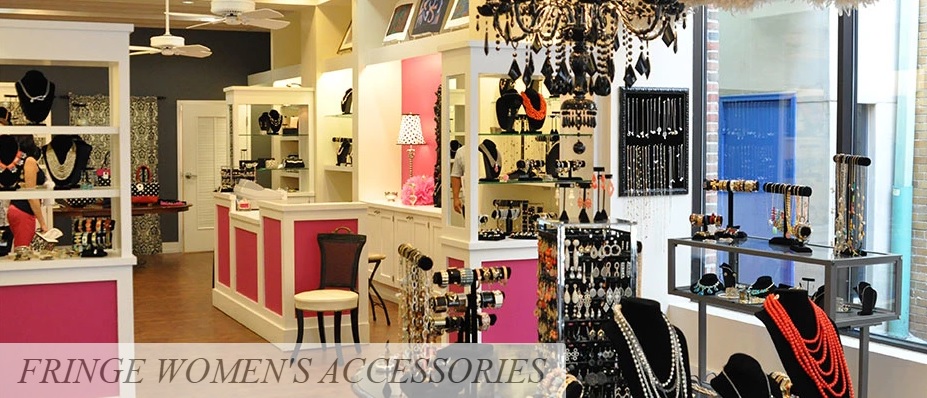 Join us at Fringe in Edina for a Wine & Cheese event!
Fringe
Women's Accessories Store
3906 West 50th St, Edina, MN 55424
Wednesday, July 22
6pm – 9pm
Come out and explore this eclectic,
fashion-forward accessories boutique for women
and support a great cause.
Bring a friend and make it a night out!
RSVP to Mike@InvisibleChildren.org
and let us know your preference for red or white
that we might plan accordingly 🙂
If you can't attend yet want to support KARA, click here.