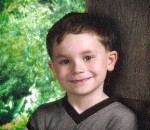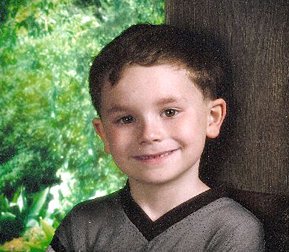 Florida lost 500 foster care children a few years ago and caseworkers lied about their work in 2001.  Richard Wexler (Head of the National Coalition for Child Protection Reform) claimed that "There is no place in the country where it is worse to be a foster child than in Florida" in 2002.
Florida is where 7  year-old foster boy Gabriel Myer hung himself and left a note about how he hated Prozac (foster kids don't have a say about being legally drugged as state wards).
Way too many foster kids are kept drugged into a stupor in a system that finds them troublesome.
Follow KARA's Sad Stories page and track your state's news about child protection.
All adults are the protectors of all children.
KARA welcomes your comments.
Send us stories about your state's progress in child protection and support those policies, programs and people that make life better for at risk children