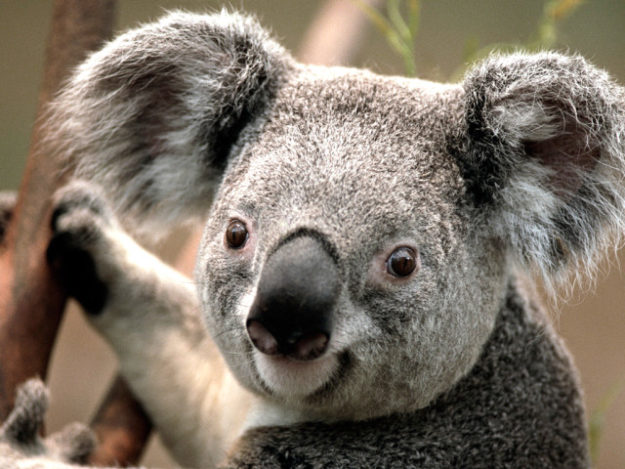 ND: Child Abuse and Neglect on the Rise
KFYR-TV – May 21, 2015
More than 12,000 incidents of child abuse and neglect were reported to the Department of Human Services in 2014.
MO: & KS: EDITORIAL: Volunteers needed to help endangered kids after record caseload increases in states
The Kansas City Star – June 02, 2015
Caseload numbers rise and fall for a variety of reasons, and not all of them are bad. More people could be reporting suspected child abuse, for instance. But the increases in the two-state region are too dramatic and longstanding to qualify as a blip.