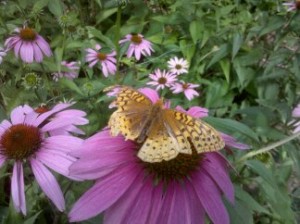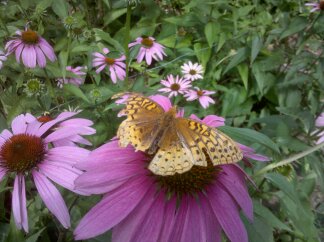 Wow and thank you Hennepin, Ramsey and Dakota County Sheriffs.  Sheriff Rich Stanek's "we must make investments in early childhood education for Minnesota kids now to avoid paying far more for the cost of crime in the decades to come" took genuine political courage (thank you from Kids At Risk Action Sheriff Stanek).
In the Star Tribune article today I found it ironic that full implementation of the Governor's Universal Pre School would cost almost as much as we spend on prisons in MN each year (the Sheriff is arguing that we will have fewer people to put in those prisons if we support Pre K education for children).
Sheriff's Matt Bostrom, Tim Leslie, and Rich Stanek – KARA salutes you.
A special thank you to Rich Gehrman and the volunteers at Safe Passage For Children for all your efforts to bring quality policy to the children of MN at the State Legislature this year.
What follows is probably more than you want to know about the long debate from a law enforcement perspective about education, crime, mental health.  Please chime in.