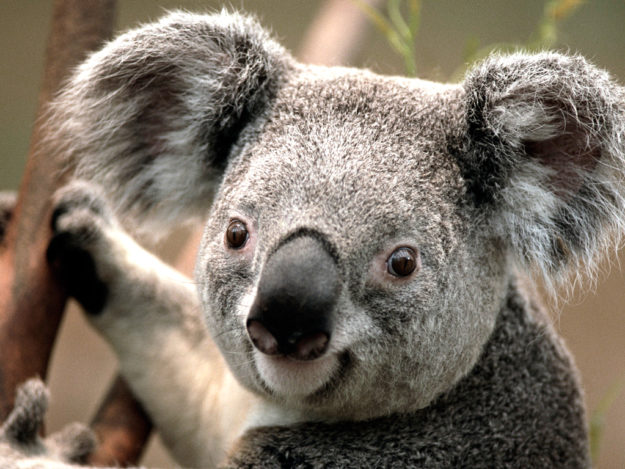 No longer does Kansas promise its children a full school year . Several districts are closing early because Governor Brownback effectively eliminated 51 million dollars from school budgets (cut per pupil $950 from 2008 to 2014). We know what the governor thinks of educating children. The Kansas Supreme Court ruled that school funding levels were unconstitutional and ordered the immediate reversal of certain spending cuts (hooray for fair minded judges).
Even more repugnant than Brownback's disrespect for children and education is the all out attack on children that took place in the legislature last year, literally making it legal for any care giver to assault a child and hit them up to ten times (at their discretion). Imagine letting just anyone beat up your child (which this law would have accomplished).
This law reads something like Jonathan Swift's MODEST PROPOSAL which articulated a public policy making it policy to stew and eat the children of poor Irish parents (because they couldn't care for them sufficiently anyways).