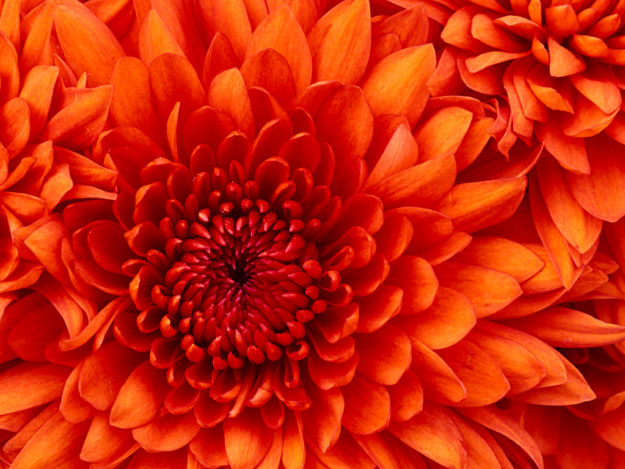 Free, Full-Day PreK for Every Four-Year-Old – The Governor's budget would invest $343 million to provide every four-year-old (47,000 kids) access to free, full-day pre-kindergarten learning opportunities statewide.
More Funding for Every School – The Governor's budget would invest in K-12 schools statewide, increasing the per-pupil funding formula to $5,948 by 2017, and putting additional funding into the special education formula. These new resources would give local school districts the flexibility to meet the needs of their students and classrooms – from lowering class sizes, hiring new counselors, investing in technology, or providing other need programs and services.
Tackling the Achievement Gap – The Governor's proposal would invest in a multi-layered approach to narrow the state's achievement gap. It would eliminate the current Head Start waiting list, provide support to help all students read well, target educational support to parents of at-risk children ages 0-8, and more.
Healthy Students – The Governor's budget would provide free breakfasts for pre-K-3 students, fund in-school programs to improve student behavior, and support parents of at-risk children.
Investing in Higher Education – The Governor's budget would invest $288 million to freeze tuition at the University of Minnesota and Minnesota State Colleges and Universities (MnSCU), expand the State Grant Program, return the University of Minnesota Medical School to national prominence, and make other needed improvements to higher education.