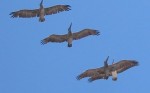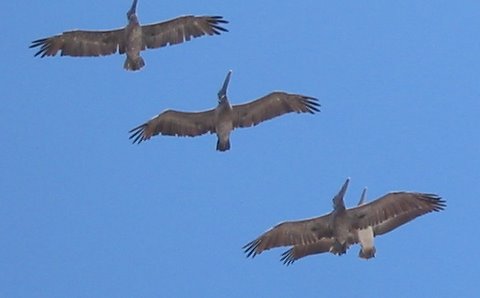 Substance abuse is a major contributing factor to domestic violence in the United States. The link between the use of alcohol and narcotics, and the use of aggression, physical and mental violence against partners is part of a desperate cycle in our society. It is a cycle that can, and does, affect our children too – one that can make them future abusers.
Studies are showing that a high proportion of adult abusers and victims have some kind of addiction to alcohol or drugs. Here's some stats:
25-50% of men who commit domestic violence have an addiction issue
90% of these men used a substance on the day they abused/attacked someone
42% of victims have a substance abuse problem
75% of those victims have an abusive partner who also has a substance abuse problem
It is often thought that domestic violence is purely between spouses, partners and adults within the household. This is why some groups term such incidents involving children as "Family Violence." It can and does affect children as well as partners.
One in ten children will suffer from domestic violence as they grow up. That means 3-4 million American children suffering in one of two ways, or both; either by witnesses domestic violence or experiencing it first hand.
Studies have documented how being the victim of abuse can lead to Post-Traumatic Stress Disorder (PTSD), substance abuse, career decline and other mental/physical health issues in adult victims. It would be crazy to assume that the same is not true of our children too – indeed, it could be worse because they are at a tender developmental stage.
We now know that witnesses and/or experiencing domestic violence/family violence can cause a long list of issues for children, which include:
Behavioural problems
Increased violent behaviour
Failure to thrive
Academic failure
Low self-esteem
Self-harm
Poor impulse control
Social reclusion
Relationship issues
Anxiety
Psychosomatic complaints
Substance abuse
The final one is the one we should think about most here in terms of this article. We've seen that drug and alcohol use is linked to increased levels of domestic violence and family violence. Without seeking the right therapy ( rather than using violence or more drugs ) to help kids understand and overcome the traumas of their childhood, it is possible that the next generation of abusers are being grown. It also makes us wonder what this generation's suffered themselves as children. That's why it's a cycle that needs breaking with good care and awareness.
This article was written and submitted by Mark Wollacott at Steps To Recovery
Reporting Child Abuse in MN  Reporting Child Abuse Nationally; 800-422-4453
Watch & Share these 2 minute trailers from KARA's TV documentary project (help us BUILD KARA & spread the word)
Donate any amount to support our ongoing efforts for abused and neglected children