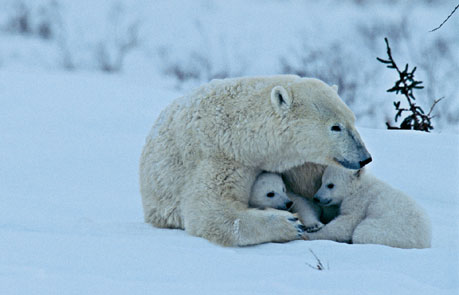 Dr Lionel Dibden resigned his chairmanship of the Council for Quality Assurance Nov 27th due to lack of transparency and limiting the scope of child fatality reviews. These are the problems facing all child protection service providers. Which children should be reviewed, what should accountability look like, and who should have access to information?
Tough questions – unless seen through the eyes of a child.
A community that hides information that is screaming for attention serves neither the child nor the community. Schools suffer as abused children carry their traumas with them into the classroom, communities suffer because traumatized youth commit crimes and suffer pregnancy and disease at very high rates, and prisons are expensive. Recidivism in the U.S. has reached 70%. Worst of all, the extreme suffering I have witnessed during my years as a volunteer guardian ad-Litem. The unspeakable horrors committed on children who were unlucky enough to be born into toxic homes (lasts forever).
Support KARA's efforts to bring awareness and change to child protection through our documentary project