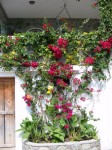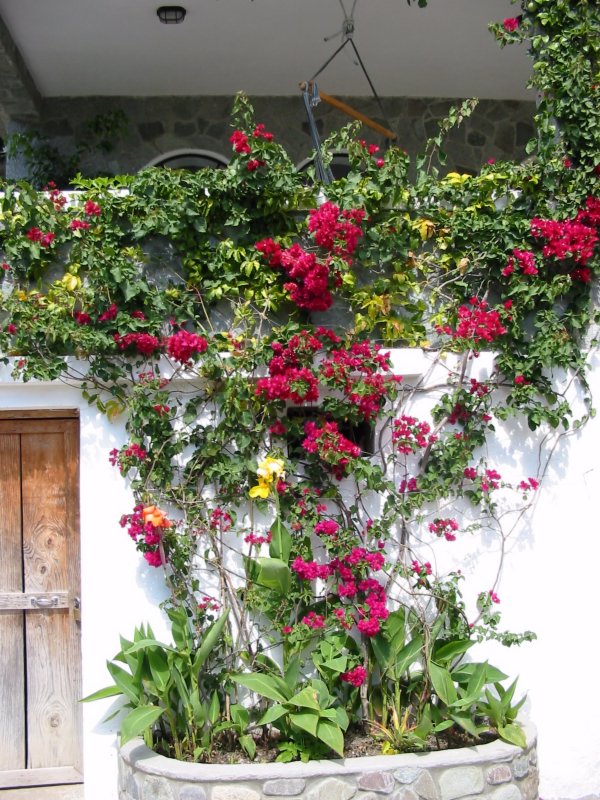 KIds For Cash the movie is a documentary about two Pennsylvania Judges (Mark Ciavarella and Michael Conahan) who were imprisoned for 40 years because they sentenced thousands of innocent juveniles (some as young as ten years old) to prison for 2.5 million dollars in kickbacks.
Judge Ciavarella received a 28 year sentence, and Conahan is awaiting sentencing)
This movie captures the devastating impact imprisonment has on youth and the dangers of not policing privatized facilities.  It seems wrong to me that the prison owners who paid the illegal kickbacks are not being sentenced along with the judges.  Thousands of lives were ruined and there is no getting back a childhood or erasing the damage done to the poor children ruined by this monstrous institutional failure.
Sample 4 minute video of Kids At Risk Action talk on child protection in America (invite KARA to speak at your conference – Mike@invisiblechildren.org )
Supoort KARA's TPT Documentary Project with your gift
Help KARA break through the veil of invisibility that surrounds abused children today and create public awareness and outrage at what is happening to so many of our at risk youth. 
Follow us on Twitter http://twitter.com/KidsAtRisk  Share This Blog 
SPONSORED

A Sponsored Message from Supporters of the International Documentary Association

Support from our sponsors & advertisers helps fund IDA programs, events, services, and advocacy efforts.
For Your Consideration
"Mr. May patiently uncovers a  complex tale of cronyism, corruption and moral crusading… Without sensationalizing his already scandalous material, Mr. May arranges the contributions of reporters, lawyers and anguished relatives of young offenders into a shocking and impartial portrait of justice denied and childhoods erased."
-Jeannette Catsoulis, The New York Times, Critics Pick!
"My wife and I both saw KIDS FOR CASH, and we were both stunned by it. It was a very, very disturbing movie, and it should be disturbing based upon the reality of what happened… These children, these young people in this film, were robbed of justice. KIDS FOR CASH relates events 'critically important' in convincing lawmakers to address the 'tragedy' that had an impact on scores of juvenile offenders."  
-US Senator Robert P. Casey, Jr.- Pennsylvania
KIDS FOR CASH is a riveting look behind the notorious scandal that rocked the nation, but reveals far more than corruption and greed. KIDS FOR CASH exposes what many refer to as a 'Secretive American Institution' where kids all across the country are caught up in society's zeal for Zero Tolerance in a post-Columbine world.
Exposing the hidden scandal behind the headlines, KIDS FOR CASH unfolds like a real-life thriller. A small town Pennsylvania judge is hell-bent on keeping kids in line until one parent dared to question his harsh brand of justice. Under his reign, over 3,000 children were removed from their families and imprisoned for years for crimes as petty as creating a face MySpace page. Beyond the revelation that the judge had received millions of dollars in payments from the privately-owned detention center where the kids were incarcerated, lies a shocking American secret.
Charting the previously untold stories of the masterminds at the center of the scandal, the story is told through the perspectives of the villains, the victims and the unsung heroes who helped uncover the scandal. In a major dramatic coup, the film features extensive, exclusive access to the judges behind the scheme speaking on camera without their lawyer's knowledge.
KIDS FOR CASH marks Robert May's directorial debut, but his involvement in the documentary world spans more than ten years as a producer and includes such award-winning titles as Errol Morris' "The Fog Of War," Deborah Scranton's "The War Tapes," and Steve James' "Stevie," as well as the award-winning narrative feature, "The Station Agent."
Watch the Trailer | Official Site | Facebook | #KidsForCash
KIDS FOR CASH premiered at DOC NYC in November 2013 followed by a successful nationwide theatrical release which began in February 2014.  It is currently available on all major VOD platforms.