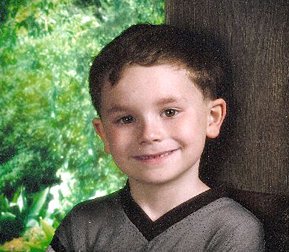 Hennepin County Judge Heidi Schellhas shared her records of very young children taking psychotropic medications that had passed through her courtroom with me in 2005 (for my book, Invisible Children.
It was astounding to see how many six and seven year old children in Hennepin County's Child Protection system take Prozac and other psychotropic medications. Since the book, I have followed reporting about the medicating of the very young from states and counties around the nation.
Most states that have reported on this topic run between 1/4 and 1/3 of their child protection children on psychotropics and teens in foster homes appear to use these drugs at a higher level. It appears that the use of psychotropic medications by non-foster children occur at less than 20% of the rate as the use of these drugs by foster kids.
Most states don't track the data and those that do don't make it easy to find.