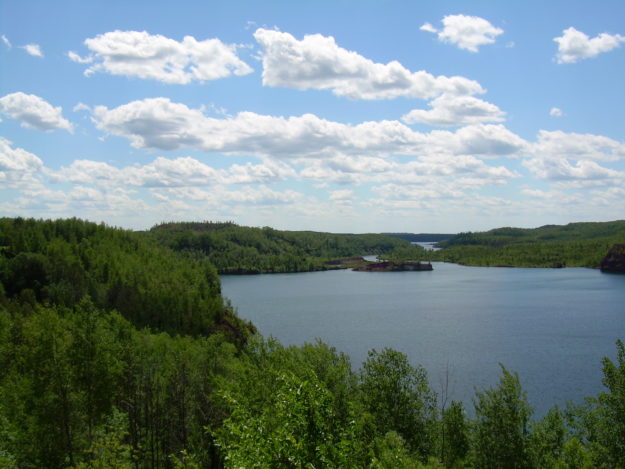 A central theme in the April 20 article "7 of 10 abuse calls not checked" was that Minnesota counties appear to "screen out" more reported cases of child abuse than other states, and that the percentage of cases that are closed without investigation varies between Minnesota counties. But it's important to look beyond the data points to the data collection to understand these differences.
Increases in the statewide "screen out" rate from 2000-2010 may reflect changes in data recording practices rather than changes in agencies' screening decisions. In 1999 a new data reporting system was implemented. As counties became more adept at using the new system the amount of data reporting increased. However, the actual number of reports "screened out" did not.
Despite the resulting higher "screen out" rate, Minnesota did the same number of assessments per year from 1996-2010, with a low of 16,384 in 2001 and a high of 19,846 in 2006, even though our child population is decreasing. While serving the same number of families, counties now document information received in a more consistent manner.
We believe it's misleading to compare Minnesota screening practices to other states because of the variation in state laws, data collection systems and data retention practices.