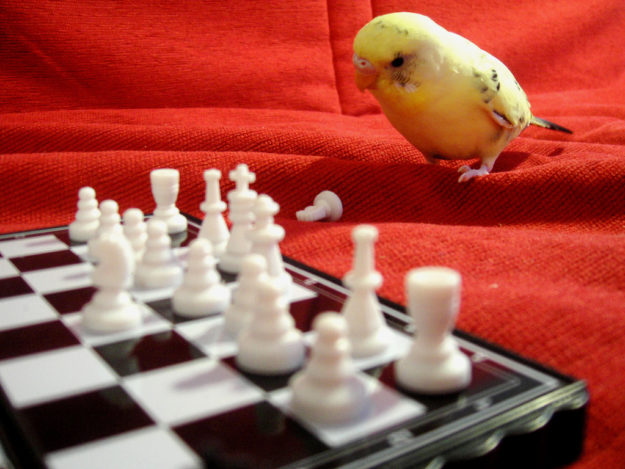 As part of KARA's TPT documentary project I interviewed Minneapolis City Councilman / Mayoral candidate Don Samuels recently. He described his experiences as a volunteer CASA guardian ad-Litem, North Side resident, and city councilman that were relevant to child well-being and child protection.
Don had a powerful observations about how much better it would be for children and the community if our child protection system concentrated on the needs of that at risk child at the moment of need instead of the systematic institutional approach that occurred each time he (Don) saw a child engaged in the child protection system.
He spoke of being in the courtroom representing a child as a CASA guardian ad-Litem, noting that the child had an attorney, the mother and father each had attorneys (they were divorced), there were social workers and a health worker for the child, the County Attorney, and the usual bailiff, Judge, and courtroom staff, and the huge costs related to all these people in this courtroom trying to make justice happen (not necessarily in the best interest of the child).
The Don Samuels story that will stick with me forever is the five year old boy (call him James) trying to commit suicide by jumping out a third story window at school. Because the boy's teacher could find no mental health resources for this child, she called her City Council member, Don Samuels for help. Don became involved with James over about fifteen years years and came to know the traumatic life the boy lived and the very bad outcomes James kept having from the institutional care he had received.