Mike Tikkanen, audio book, listen here for free

A couple of weeks ago at an "Everyday Courage" event sponsored by the California Endowment I met a very caring and compassionate woman named Rosa Arevalo. Rosa works for CASA of Los Angeles a non-profit organization that recruits, trains, and supports CASA volunteers(Court Appointed Special Advocates) to transform the lives of abused and neglected children. It is the only organization in Los Angeles County providing court-assigned volunteer advocates serving foster children in the dependency court.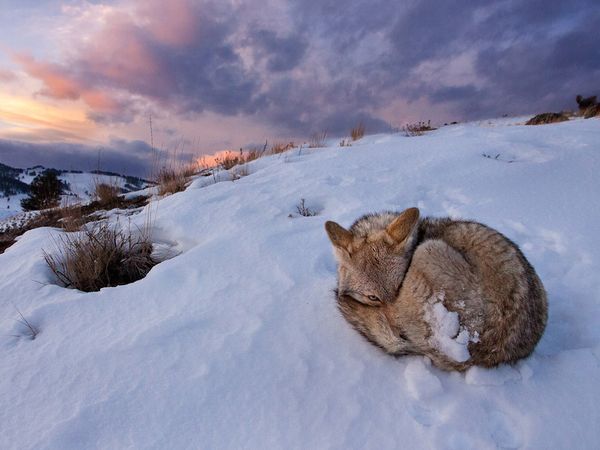 DENVER (AP) – Colorado has created a website that provides the public with child-protection and child-abuse information for each county, the latest in a series of reforms that follow a number of child deaths in the state.
According to reports, 202 children died of abuse or neglect between 2007 and 2013 in Colorado. Among those, 75 had parents or caregivers who were known to the child-welfare system before the child's death.
"At the end of the day, the goal is to be transparent with the public and to keep our families safe and healthy," said Julie Krow, director of the Office of Youth and Families in the Colorado Department of Human Services. "This is something we can't do alone. We need our community to help us."