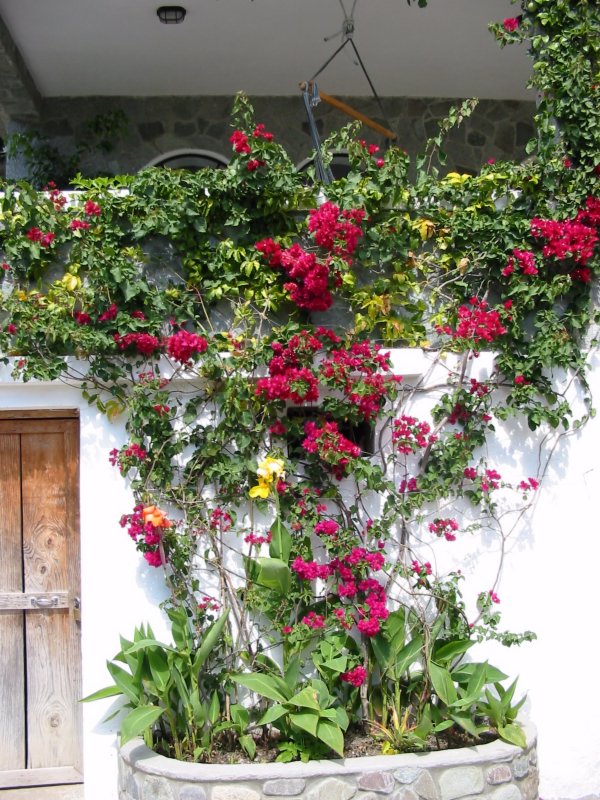 Minnesota's counties received nearly 68,000 reports of child abuse or neglect last year but closed most of those cases without investigation or assessment.
A review of state and federal data by the Star Tribune shows that the number of child abuse reports being screened out without any protective action rose last year to the third-highest rate in the country.
In all, the state screened out more than 48,000 such abuse reports last year ­— and authorities often made their decisions after only gathering information from a phone call or a fax.
What happens to those cases is largely unknown. Records are not open to the public. Many counties also don't keep track of closed cases, potentially resulting in multiple reports of abuse of a child without intervention. A bill advancing through the Legislature would require counties to keep information on screened-out cases for a year to spot recurring child abuse.
"We're finding gross discrepancies in what one county does vs. another," said the bill's sponsor, Sen. Jeff Hayden, DFL-Minneapolis.