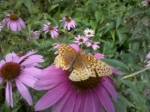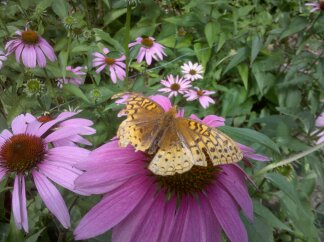 Would you like to do more for at risk kids?  Can you commit to four hours weekly for at least the next 3 months, to rewrite the information that I gather for these pages?
Review them; CASA News    Sad Stories, and contact me if this  fits your style and competency.
Buy our book or donate  Sign KARA's Petition to make health, education, and well being available to all of America's children. 
Sample 4 minute video of Mike's awesome talk on child protection in America – invite me to speak at your conference – Mike@invisiblechildren.org