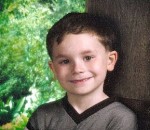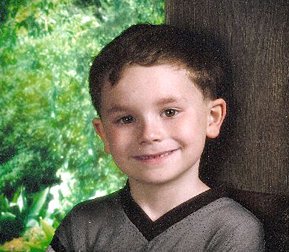 Friends of KARA, please appreciate that these children don't get much press and aside from the blaming of caregivers and social workers, not much investigating is done and few solutions are offered. The issues are uncomfortable and seldom spoken of which is why the problem of child abuse is epidemic in America.
As a longtime CASA guardian ad-Litem, it hurts me that the millions of terribly injured children are so under our radar.
What follows are some of today's child tragedies (and a first nation's report of child death over the years).  Please feel free to send me articles from your community.  The only way life can be improved for abused and neglected children is if we record and talk about these things.