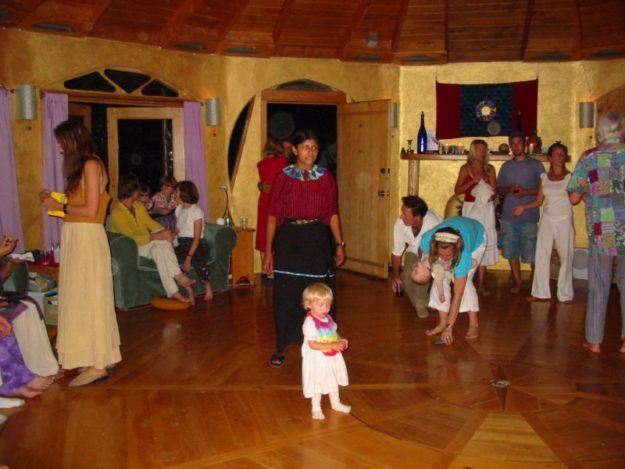 A very recent MN Governor (not this one) ended subsidized daycare in the state – the waiting list is now 7000 children.
Two percent of MN children are enrolled in high quality early childhood education programs- the national average is 25% and MN has the lowest rate among the 38 states that offer the programs.
Cutting the pie smaller for children is destructive, leads to failing students and schools, troubled communities, and the highest crime rates in the industrialized world. We talk allot about our state leading the nation in racial disparity but don't seem to have a handle on how we might change that (Hennepin County arrested 44% of its adult Black men in 2001 – no duplicate arrests).