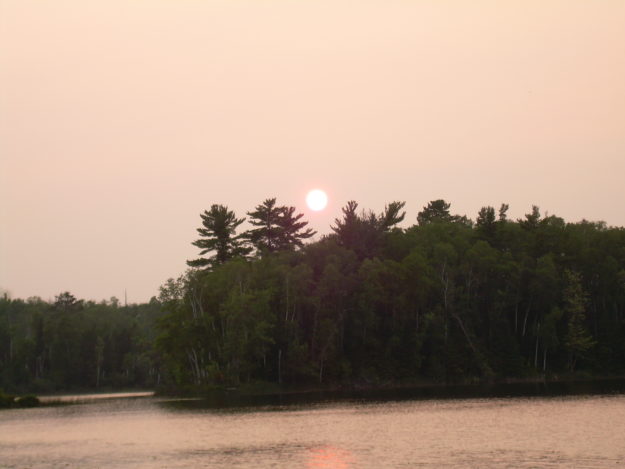 Albert Garcia's first psychotic break was bizarre — he awoke from a night of drinking and meth use 10 years ago to hear angry voices coming from people on the other side of a living room mirror — but it gives him credibility as he counsels others with severe mental illness.
"I can see it. I can feel it," said Garcia, 57. "I can actually feel the kind of fear they are going through."
Garcia is the most unorthodox member of a project created to help Twin Cities teens struggling with severe mental illness. The idea is to bring a team of professionals such as psychiatric nurses and drug counselors to teens' doorsteps, but also to connect them with "peer support" specialists such as Garcia who can relate to their struggles.