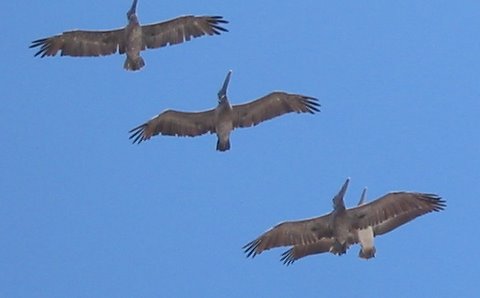 Guardrails Plus Guidelines
Legislation often has unintended consequences. For example a proposed Minnesota bill would eliminate smoking from foster homes. Makes sense for new licenses, but it could disrupt current placements where children are doing well.
Rather than addressing every situation with a law or regulation, consider 'guardrails' for ones that are clearly out of bounds, and guidelines for the rest.
A guardrail for example would be that an adult who has sexually perpetrated on children should never have access to kids. Guidelines would help determine if a father who had a felony 15 years ago gets consideration in a custody decision.
Guidelines require ongoing training, quality control, and accountability for outcomes. But they are more efficient than continually working around inflexible rules. Plus, they give skilled workers room to apply their expertise.