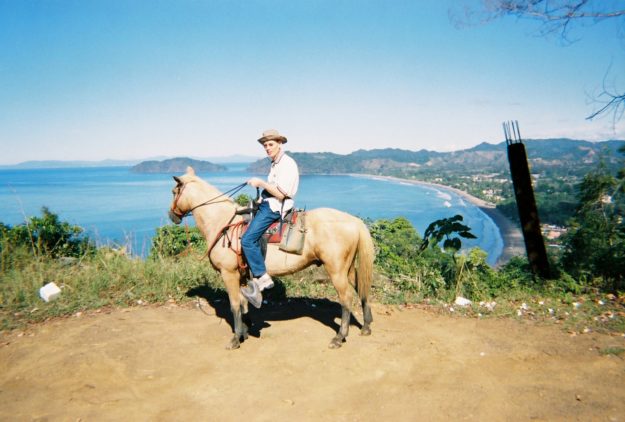 Last weekend, after 20 years of handling snakes, Jamie Coots received his final bite. A rattler got him in the back of the hand. It happened as Coots, a Pentecostal minister, was leading the Saturday night service at his church in Kentucky. Two hours later, he was dead.
The same thing happened two years earlier in West Virginia. Mack Wolford, another serpent-handling preacher, succumbed to a rattler's venom.
After scores of deaths from messing with snakes, you'd think people would give it up. But they haven't.
Three months ago, a 15-year-old boy died in Ohio. A local TV station said it happened when he brought a snake and "passed it to a 16-year-old friend." A similar tragedy occurred the same day in California, when a homeowner "was showing his friend a snake." "It's a shock that something like this could happen," said a neighbor. "I had no idea there was ever a snake in the home."
On Dec. 1, a young man died in Florida after friends brought a snake to his apartment. "They passed it around," according to the South Florida Sun Sentinel, and the snake delivered the fatal wound when the man's girlfriend picked it up. "It was a stupid accident," said the dead man's grandfather. "It never should have happened." On Dec. 20, a 3-year-old boy died in Arizona after discovering his parents' snake. A local TV station reported that "the parents told investigators the snake was inadvertently misplaced for a short time. That's when the child found it."