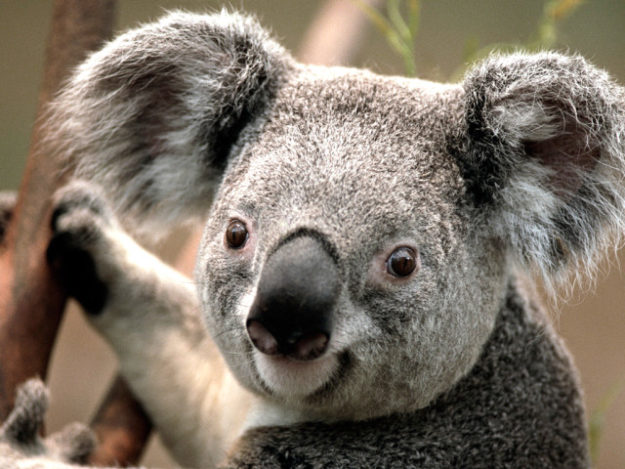 8 month old Brandon Schaible died of treatable pneumonia because his parents don't believe in medicine.
This is not as rare as one would hope. In Idaho, 144 children have died in the Followers of Christ Church due to lack of medical care. Religious shield laws are everywhere (does your state have them?
Idaho makes it legal to deny children medical care (including to death). In Oregon 15-month-old Ava Worthington. 16-year-old Neil Beagley. 8-month-old Alayna May Wyland. 9-hour-old David Hickman died that way. Below are articles related to child death due to religious practice and the legal underpinnings (further down) that make withholding medical treatments from children legal.