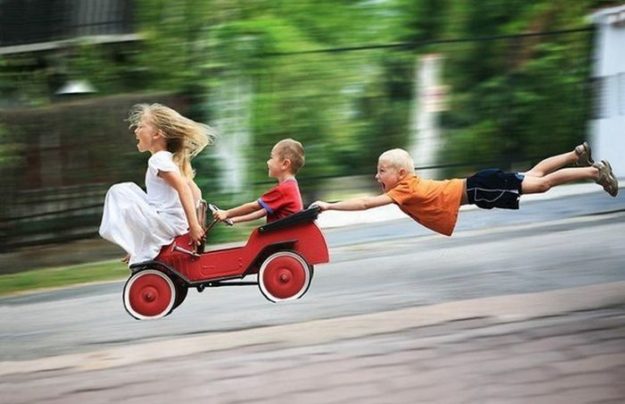 State Rep Gail Finney says whacking children is about restoring parental rights (along with the rights of teachers and other caregivers) and not child abuse. I guess that depends on how you define abuse. Imagine letting other people whack your child and leaving bruises.
Kansas already allows whacking children without leaving marks, but that just doesn't pass Gail's smell test. She wants to see red.
Gail has vowed to continue bringing it up if it doesn't make it this year. Kansas ranks 36th among the states in child death & 29th in juvenile incarceration according to Geography Matters, Child Well-Being among the states.