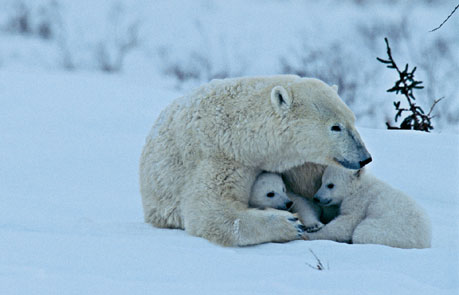 If you live in a state where children are 8 times more likely to be incarcerated (Wyoming), 13 times more likely to die from abuse & neglect (Oklahoma), twice as likely to die in their first year, 3 times more likely to die between 1 and 14 years old, 3 times more likely to die between the ages of 15-19, (Alaska, South Dakota, Louisiana), 3 times more likely to be born to a teenage mom (Texas),  5 times more likely to have received late or no prenatal care (New Mexico),
Would you forward this email to your state representative, Governor, Mayor, Senators, and your friends, neighbors, and relatives?
Maybe one more influential person would vote for child friendly programs that would result in one more child gaining access to programs/people/policies that would put her on the path to coping skills and a productive life instead of preteen motherhood, adolescent felonies, and dysfunctional lifestyles.
Read the whole report here; Every Child Matters
Louisiana gets last place for Infant mortality & 49th for child poverty (Mississippi is 49th & 50th in these areas),
Texas is 50th in teen moms & uninsured children & 45th in child abuse deaths.
South Carolina is dead last in overall child welfare & 48th in child mortality.
Indiana is 49th in overall child welfare & perhaps the meanest state for special needs children (Governor Mitch Daniels saw to that)
New Mexico is 48th in births to teen moms, child poverty, and overall child well being.
Alaska is 49th in children dying between the ages of 1 and 14, and 50th in teen deaths.
Support KARA's efforts; sponsor a conversation in your community (invite me to speak at your conference) / Buy our book or donate Follow us on Twitter http://twitter.com/KidsAtRisk  Share This Blog