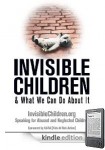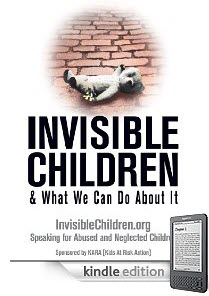 CASA volunteers are special people and hard to find.
Recruiting and retaining these dedicated selfless people takes effort and planning.
Plan your next CASA event around a presentation by long time GAL volunteer Mike Tikkanen. 
Mike motivates guardians to appreciate their impact on the children they speak for and the community they live in.  
Contact Mike@invisiblechildren.org to discover a perfect topic and program for your organization.   Share this page with your CASA friends.