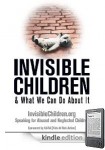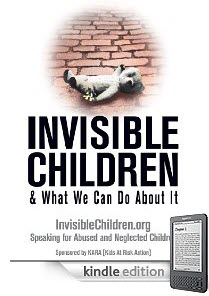 CASA volunteers are special people and hard to find.
Recruiting and retaining these dedicated selfless people takes effort and planning.
Plan your next CASA event around a presentation by long time GAL volunteer Mike Tikkanen. 
Mike motivates your guardians to better appreciate their own impact and to know more about the issues and forces impacting the abused and neglected children they advocate for.
Contact Mike@invisiblechildren.org to see if there's a perfect topic and program for your organization.