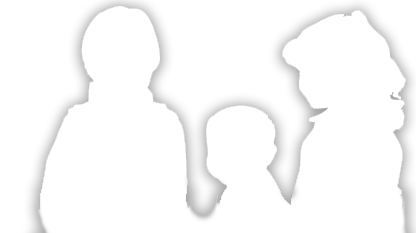 This radio interview (link below) paints the bigger picture of child abuse and child protection in America today.
Sarah Westall's serious research gives her chops to ask the hardest and most in depth questions diving deep into the heart of the matter she is investigating.
This interview is the best I have had in the almost two decades of speaking and writing for Kids At Risk Action.  Don't miss it.
Share this interview with your friends and social networks – it will open their eyes to the depth and scope of child abuse and what needs to happen to make life better for at risk children.
Sarah Westall Interview  Sign Up Here For KARA's Free Friday Morning Real Story
All Adults are the protectors of All Children