This reporting over the last 45 days is a fraction of
Recent Minnesota child abuse / child protection issues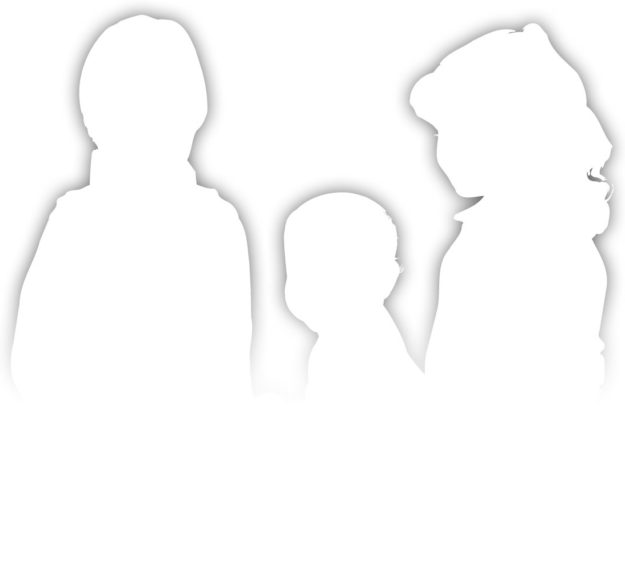 This reporting over the last 45 days is a fraction of
the child death in our communities today
Signup for KARA's Weekly News Updates &
share this with your friends and networks
All Adults Are the Protectors of All Children

Montana is not the only state to shut down a licensed child care facility for abused of abused children. Every state has the problem. The Great Falls Tribune news in Montana today of "egregarious, chronic and persistent child abuse and neglect by this licensed child care facility is just the tip of the iceberg. Anyone from Montana reading this should contact their State Representative and complain that the DHS hearings should NOT be kept confidential and closed to the public. You paid for this facility to do terrible things to these children and you need to know what has been done if you don't want it repeated. This is a core problem with child protection systems everywhere; no transparency or accountability until someone dies or the violence to children becomes horrific and unhideable. KARA believes that once the community becomes aware of the depth and scope of the problems tortured children are forced to live with, more care and resources will become available. Until then, these stories will be the norm.
Minnesota recently closed two facilities and thereporting here gives a snapshot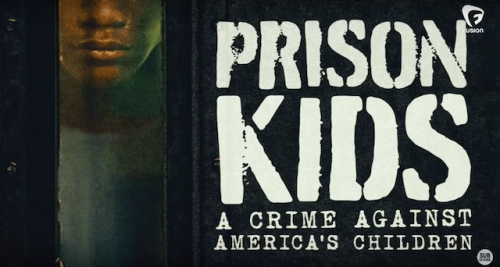 in many states, single Parents pay over 50% of their income for infant center care and married parents with 2 children pay over 100% of their household income for center based care (or they would if they could make it work). Minnesotans pay over 15 thousand dollars for infant care (when public college tuition is 11 thousand dollars.
For a nation claiming to value children – one could argue it's for the dollars they bring in and not their future role as citizens. Drunk uncle/boyfriend daycare is an awful thing the media…