This reporting over the last 45 days is a fraction of
Recent Minnesota child abuse / child protection issues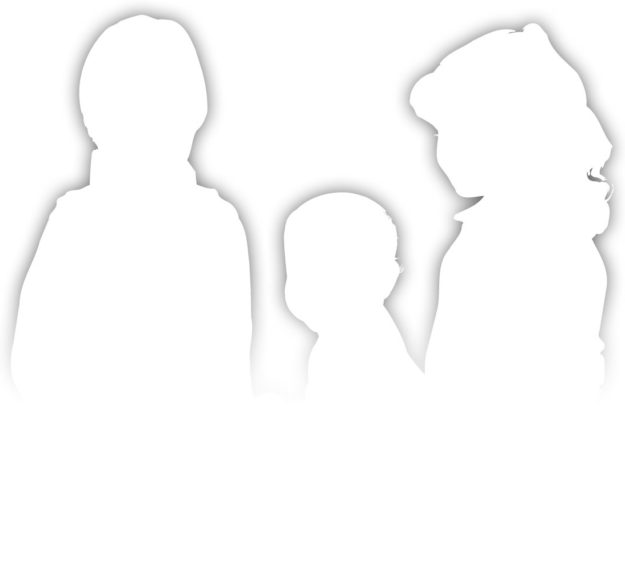 This reporting over the last 45 days is a fraction of
the child death in our communities today
Signup for KARA's Weekly News Updates &
share this with your friends and networks
All Adults Are the Protectors of All Children
What would you say to the 12 year old boy who told you how he plans to suicide by cop? Or to the mother of the young girl you speak for in court that told her child "I wish you'd never been born"?
Words don't come easy.
This survey of 12,000 LGBTQ youth identifies the extreme stress, anxiety, rejection and overwhelming feeling of danger these children grow up with.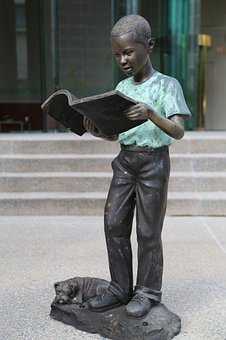 1/3 of foster children have mental health issues serious enough to be forced onto psychotropic medications.
Of the 2 million youth arrested in America every year, 70% or them have mental health issues – half of them have severe, chronic and often multiple diagnosis.
That's what teachers and schools face every day with one school nurse if they are lucky enough to have one.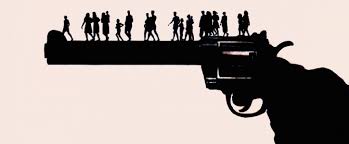 How many teachers signed up to pack a weapon when they entered the profession? Turnover in education is already a huge problem. Packing a gun is what police and soldiers do. Shooting someone takes real and extensive training.
Arming teachers, the commonality of school lock downs and active shooter student training and placing the army or police force inside of our schools are extreme measures being taken that instill fear in students and make teaching more like combat than education. Wiki list of school shootings in America.
Federal Funding, Zero Tolerance and Inadequate Alternatives mean that more states are policing schools with armed officers. Before the 1970's police were almost absent from elementary and junior high schools.
Today in American schools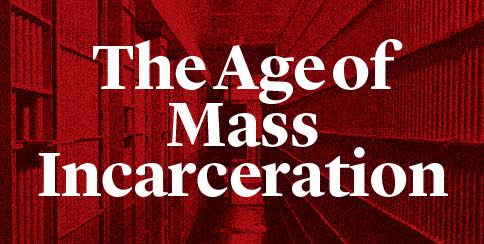 Louisiana (the World's Prison Capitol), Georgia, Mississippi, Oklahoma & several other states have incarceration rates 20 times that of incarceration rates in most other industrialized nations. The best prisons in the world release good neighbors back into the community American prisons release hardened criminals with mental health problems and an 80% change of recidivism within five years.
Federal Prisons are 131% of design capacity – 2015 18 states are over capacity. 800% increase in women in prison since 1980.
These statistics and research calculate crime in America today and its cost…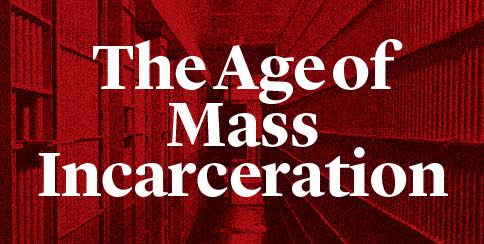 DJ Tice Star Tribune article recently made crime very real by describing his wife's rape, his own assault and home burglary along with the awful Barry Latzer assumption that 80% of Americans could become victims of a violent crime in their lifetime.
No obfuscation here.
Crime hurts when it happens to you or someone you love.
What best should be done about crime and punishment is our national conundrum.
Damn the data, "hanging's too good for em' and "lock em up" our national chant for fifty years bringing us such data as;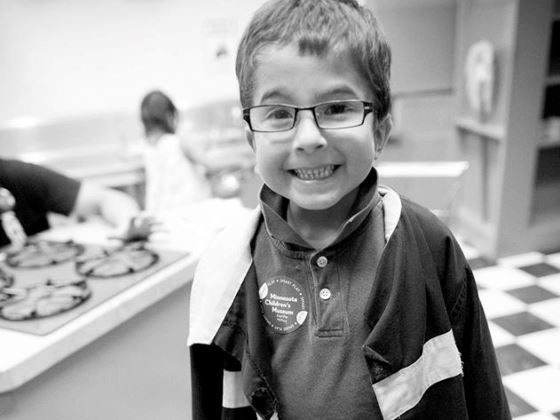 Where other advanced nations create safety nets for struggling families, we build giant jail and prison systems that have been filled to capacity for decades along with incongruous realities like;

These recent stories, statistics & videos represent the state of foster care in America today and what it is like for a child to be a Ward of the State in your State;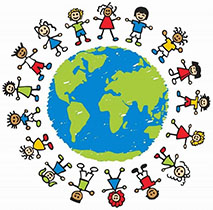 Dropping napalm on children and families in Vietnam (PBS video) was an unforgivable evil. Thousands of small children died by napalm.
Burned alive is the most painful death anyone can suffer. Survivors live with scars and trauma that never end.
Today, my government takes helpless babies & children from parents and places them in the custody of money driven defense contractors who warehouse them in cages at vacant shopping centers by the thousands.
The American Psychological Association condemns this act as needlessly cruel threatening "the mental and physical health of both the children and their caregivers".
*Torturing immigrant children for political reasons is a vile act and it needs to be called out. *The World Health Organization defines torture as "extended exposure to violence and deprivation".

At that time, the institution spent the weeks trying to convert him to their religion instead of helping him. The month long visit was painful and not helpful.
The State of Minnesota forcibly closed the privatized group home at St Cloud for repeated violations including head banging that caused concussions & sex in front of staff. 2 St Paul boys group homes have been closed recently and there has long been a shortage of qualified foster homes in outstate Minnesota (as it is all around the nation).
This video demonstrates how terrible privatized group homes can become (Florida forces 48% of their state wards onto Prozac like drugs and now lives with eleven year old's prostituting themselves out of their foster group homes).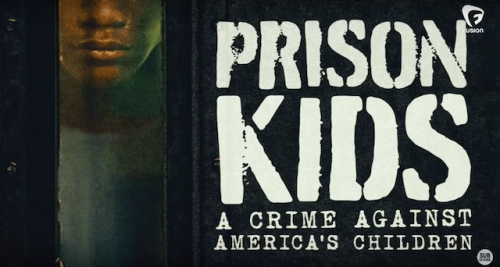 in many states, single Parents pay over 50% of their income for infant center care and married parents with 2 children pay over 100% of their household income for center based care (or they would if they could make it work). Minnesotans pay over 15 thousand dollars for infant care (when public college tuition is 11 thousand dollars.
For a nation claiming to value children – one could argue it's for the dollars they bring in and not their future role as citizens. Drunk uncle/boyfriend daycare is an awful thing the media…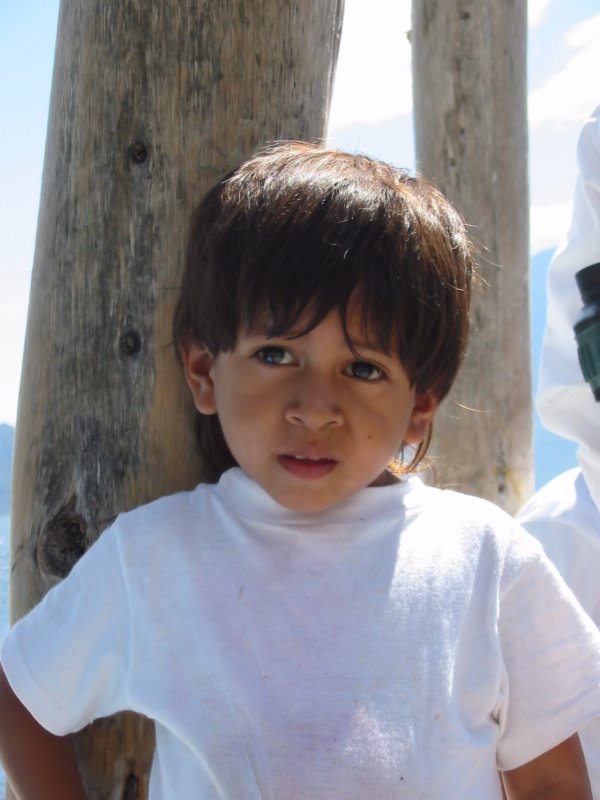 We all look to the government to provide support in order to protect our children.
Eshanee's reporting points to a disturbing trend of state inaction in preventing or even intervening in child welfare violations.
To hold our governments accountable and to ensure the well-being of children, more of us need to
contact our local politicians and policy makers and make our concerns known.
Children have no voice in politics, law or the media.
We must be relentless to effect change.
Be the Squeaky Wheel for Children