October 18, 2016 in Adoption, education, Foster Care, Guardian ad-Litem, Health and Mental Health, Politics and Funding, Public Policy, Resources, The States by Mike Tikkanen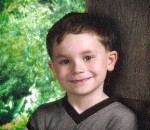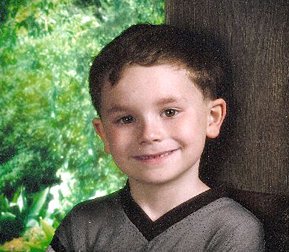 In America, the average cost of foster care in most states for dogs is between $30 & $35/day.
Foster care for children in this nation run from $8.07 / day (Nebraska) to $30 / day (DC) with an average of about $18 / day.  Adoption Assistance Rates  are generally even lower.
Dogs (owners) must bring dog food and never need to supply diapers.
Foster/Adoptive parents must buy food and sometimes diapers for these children (and pay for transportation costs to therapy and doctors, schools and the broken and worn out things that will be broken and worn out by this child).
Dogs require 30 to 60 minutes / day of a caregiver time – traumatized children* require 12 to 24 hours of caregiver time daily.
In my experience as a CASA guardian ad litem, all children placed in child protection and foster homes have been traumatized and most often for years before they are accepted into a child protection system.
Any foster/adoptive mom or dad that's stayed awake all night to monitor a violent, depressed or sexualized state ward to insure that the child and family stay safe from unpredictable and dangerous behaviors can speak to what it takes to make life safe for the child and family. Read the rest of this entry →