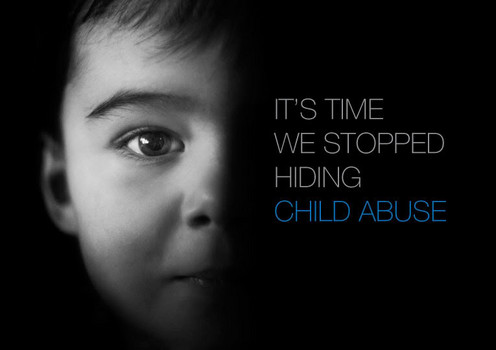 hese 316 pages (reports of child sexual abuse) are from public documents that were compiled by a former Army Nurse & current Legal Nurse Consultant who researched 1500 journal documents & public sources to help children abused by the very same predator and people in an organization that failed to report the perpetrator and protect the children (all links are provided).
Transparency is the only way these children can be protected.
Share this story widely.