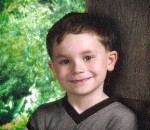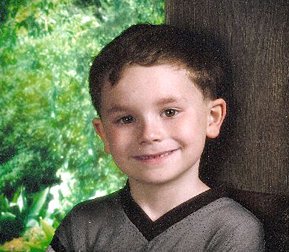 These videos are disturbing but accurate.  Not knowing will not save the state ward children of Florida.  When we know, things can change.  When we don't know, it just get worse.  Thank you to the investigative journalists that bring these sad stories to our attention.  Let's share them widely and give these children a voice.
Florida To Completely Privatize Juvenile Correctional Facilities. In an effort to reduce costs, Florida's state-run residential programs for juveniles will soon be completely privatized. … About 95 percent of Florida's youth residential facilities for underaged offenders are now privately run.
Oct 15, 2012 The password to Foster Shock Is;  foster  It's an important investigation of a terrible tragedy in Florida's child protection system.
All Adults Are the Protectors of All Children
www.palmbeachpost.com/…/suicide-case…gabriel-myers…/gCTIoLIkqnbrsCS07UcIR…
Apr 24, 2011 – Suicide case of 7-year-old Gabriel Myers reopened. After more than a year of soul searching, investigations, hearings and report writing, Florida child welfare administrators last year formally closed their investigation into the death of 7-year-old Gabriel Myers, who hanged himself in a Broward foster home.