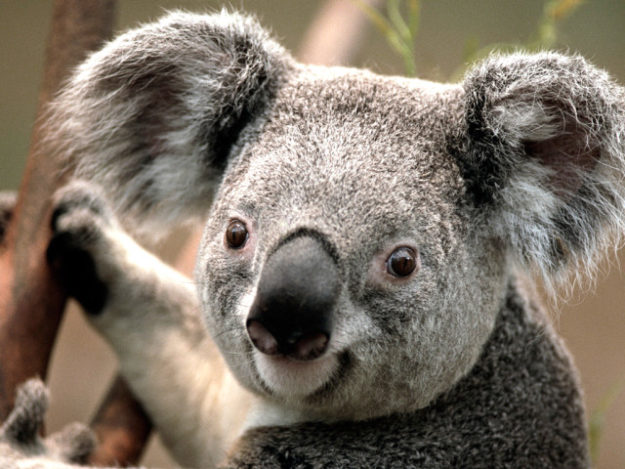 Almost every state needs more foster / adoptive families. This shortage reflected in the articles and stories below point to one more overwhelmed part of America's troubled child protection system.
There are correctable reasons children are being left in hospitals and state facilities because there are no foster / adoptive homes.
To name a few;
Some states pay a base rate to foster families lower than the actual cost of feeding a child and almost no help for adoptive families.
Too many states make it hard for grandparents and other family members to adopt or foster a state ward child.
Some states provide far to little help to foster /adoptive families for the trauma & behavioral problems state ward children often bring with them into the home.
A quick review of the articles herein give you a sense of the depth and scope of the problems state ward children are facing and a better understanding of why so few of the 12 to 18 million children reported to child protection in this nation each year are receiving the help they need to become contributing members of our communities.
These sad stories go a long way in explaining why schools are so troubled and jails are so full.
Feel free to share this article widely (especially with policy makers and legislators – include a personal note and speak for a child).