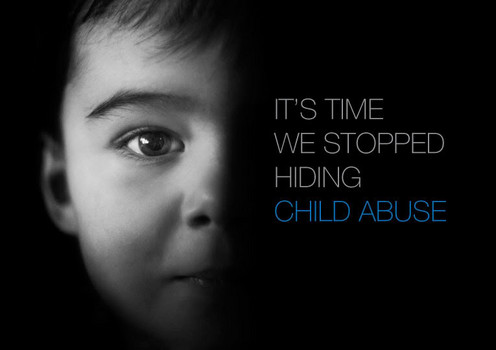 Foster Care Nightmare, Sex Abuse and Trafficking – Part 3, PizzaGate series w/Foster Shock, Mari Frankel
by swgalex | Mar 8, 2017 | Podcast | 0 comments
imgres Foster Care Nightmare, Sex Abuse and Trafficking – Part 3, PizzaGate series w/Foster Shock, Mari FrankelPart 3 of our series: PizzaGate, child sex abuse and trafficking, Foster Shock
This episode focuses on the very real issues within our foster care system. Mari Frankel, documentary film maker of "Foster Shock", joins the program to share the horrifying environment children have to endure in the "system". Her film focuses on the welfare system in Florida, which, according to many in the system, is a realistic look into the problems found across the country.
Audio Player
04:52
59:46
Use Up/Down Arrow keys to increase or decrease volume.
Podcast: Play in new window | Download
Subscribe: iTunes | Android | RSS
FosterShock is intended to educate the public about how Florida's 'privatized' child welfare was created and how this has left to massive amounts of taxpayer dollars being spent with little oversight and no accountability.