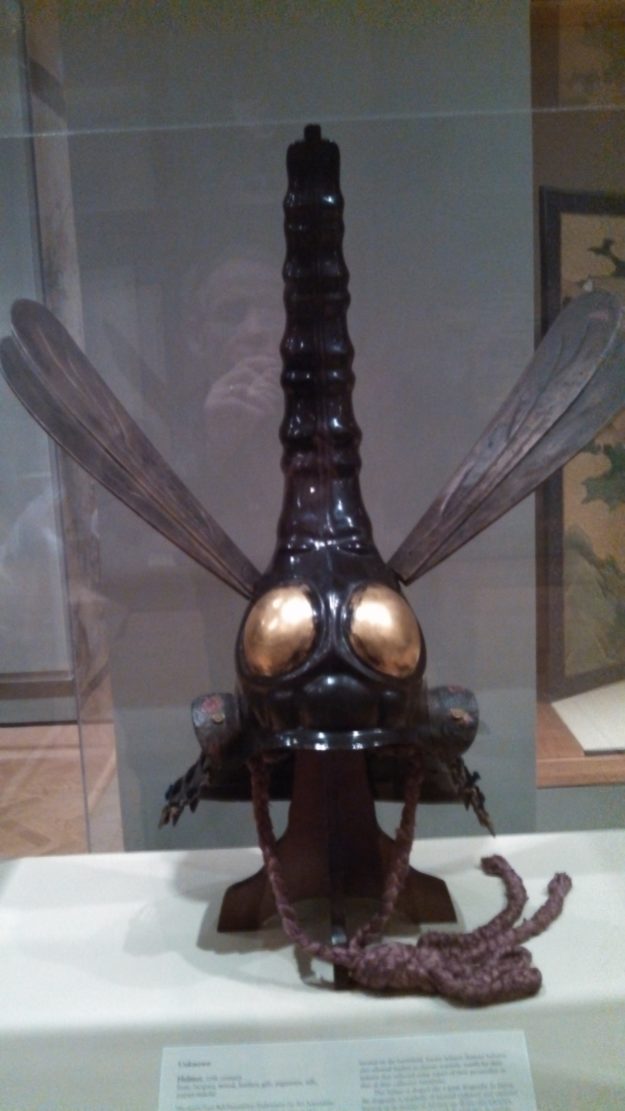 This is the most powerful piece I have seen about foster care. Although it is on Florida's system, it represents much of what happens throughout our nation today. Please share it widely as this is important information for millions of children that suffer these failings every day in our nation.
https://vimeo.com/139417634
The password is foster
KARA encourages you to send us your child protection documentaries and videos for consideration on this site.
All Adults Are the Protectors of All Children