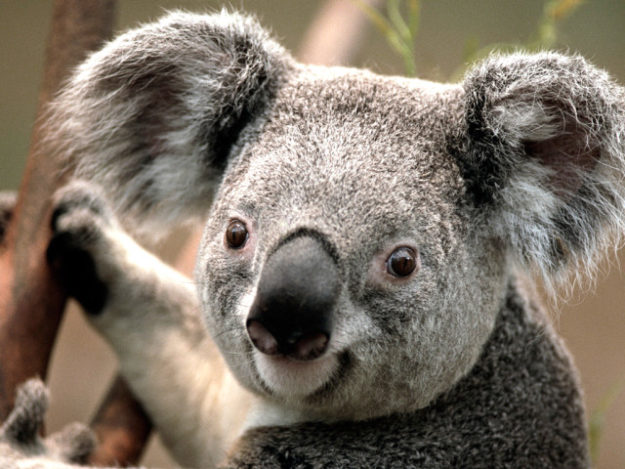 Too many children know tremendous suffering without getting to experience most of the joys and wonders of childhood.
For paralyzed, chronically or terminally ill children life is very different and extremely demanding on the parent caregiver.
In Los Angeles county's department of Children and Family Services, there are 600 children (out of the 35,000 monitored by the county) who have severe medical needs and have been abandoned by their birth parents.
Whether it is the sadness and trauma of abuse or the inability of a parent to care for a child a judge has ordered the child be removed from the only home she has ever known.
What kind of person has the courage to say, "I want to be your father, I want to be your mother" to a child in a county welfare system who cannot walk, or play, suffer daily seizures and cannot speak?
Mohamed Bzeek, a quiet, devout Muslim foster father and his wife Dawn in Azusa CA have fostered dozens of traumatized and seriously disabled children. Mohamed has buried about ten children, some died in his arms.