Are You An Out of State KARA Follower?
July 1, 2015 in Kids At Risk Action (KARA), Public Policy, The States by Mike Tikkanen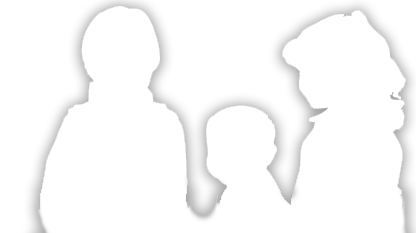 Kids At Risk Action is looking for writers from other state's to report on child protection/child abuse conditions where you live.
Report each week about how your state treats at risk youth and help KARA bring more attention to what needs to happen for children to be safe and happy where you live.
Contact me directly for more information, mike@invisiblechildren.org