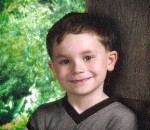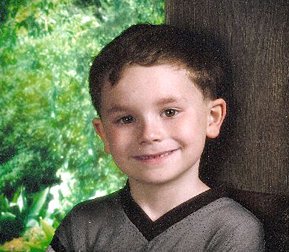 More American children (especially low-income and foster care kids) are on antipsychotics than in any other country (Governing magazine March issue).
Brandon Stahl's March 27th Star Tribune article graphically explains how child protection was unable to deal with mental health, medications, and child safety be in the suicidal hanging death of six year old foster child Kendrea Johnson.  This little girl left a note saying she was sorry and "sad for what I do" and drew a picture of herself at school hanging from a tree.
Her social workers failed to coordinate information or efforts (knowing that Kendrea was severely mentally ill with daily thoughts of suicide) and placed her in a chaotic foster home – where she had threatened to kill her foster mom with a screwdriver.
What bothers me most about this child's suicide is the initial report quoting the Medical Examiner declaiming a six year old's ability to have or manage suicidal thoughts when I know it to be part of many of the children I knew through child protection.  If it doesn't exist, it will never be dealt with.
As importantly, if psychotropic medications were involved, it is the public's right to know and the only way we will every know the depth and scope of the abuse of these medications.  Whenever a foster care child dies, we must know if the child was using these mind altering drugs.
Warning; the suicidal warning label that comes on each package of these medications is there because of the commonality of suicidal thoughts attendant to their use.
It's not just the obvious hanging and gun suicides we need to be aware of, it is also the tragic accidents and dangerous behavior near death experiences that are so common to children in child protection and foster care.  Without that information, we will keep believing that six year old children don't kill themselves (even as we watch them do it).